Ma'am and Mom's Educational Hub is owned by me – I'm Mommy PSC! I used to be a ma'am at a progressive preschool. I was juggling teaching, selling (educational toys such as soft books, foam blocks then later on tempera paints), and taking up some units in Family Life and Child Development during those times.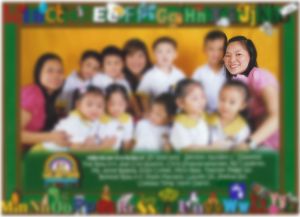 Some few years passed and I had to let go of teaching and focus on family life. Now I'm a hands-on mom to Little P and still continuing to pursue my passion for teaching through him.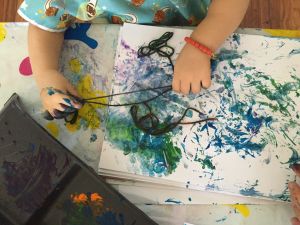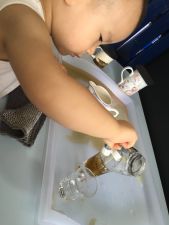 I'm contemplating on homeschooling during the preschool years but for now, I'm practicing Montessori at home while running my home-based business which is directly related to my passion – Making child's learning FUN and EFFECTIVE through my products which are mainly non-toxic and washable TEMPERA PAINTS plus other painting tools.