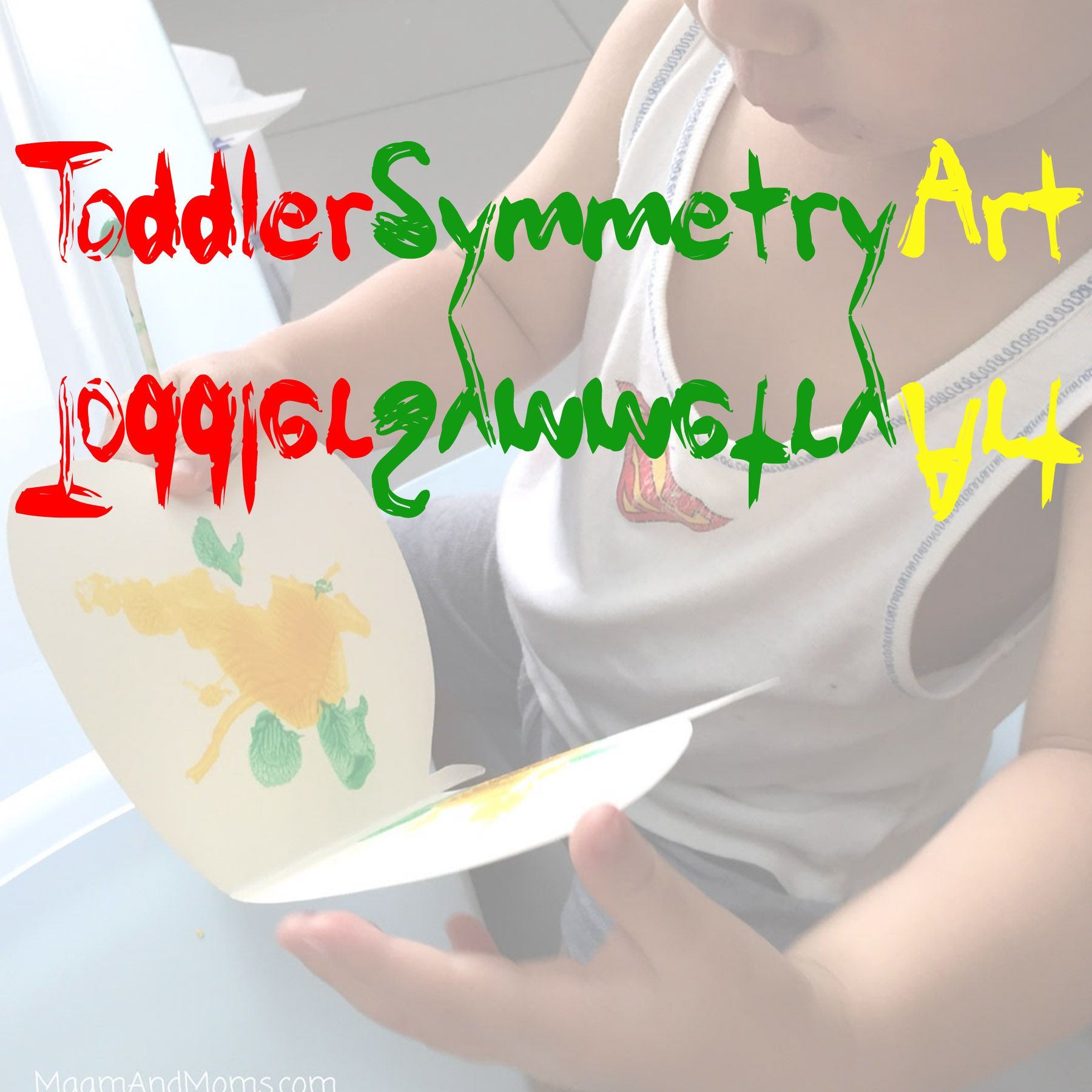 This Toddler Symmetry Art is a very simple activity that is easy to prepare, very manageable (and beneficial for the pincer grip!) for the little hands, sparks curiosity and encourages art appreciation. We did this last February 2017 for his Valentines Art but this can be done anytime!
For toddlers, this could be a simple a painting exploration experience. It could be a source of "What If We.." experiments. For older kids, you may go into further details by discussing more about symmetry.
Age When We Did This Activity: 27 months
Materials:
Cotton Buds
Old Wedding Invitation Cards
Ice tray for the paints
Tray from IKEA
Preparation:
Cut the Card into whatever shape you want (I prefer cutting ahead of time because little P tends to get drawn to what I'm doing so he might just cut and not paint). In our case, I did a butterfly!
As I would always do in our other art projects, I asked him the colors that he wanted to use ahead of time. I only asked for two colors to avoid making a very dark output (I would reserve this kind of exploration on other occasions). Focusing on primary colors is great, mixing complementary colors will also produce interesting results.
Since we just had a small paper, I also used smaller tools like these cotton buds! I was also not expecting a lot of paints to be used so I just prepared a little amount for each color.
Whenever we'll need little amount of paint, I would usually use this ice tray that I got from Japan Homes. I like that it has deep slots unlike typical paint palettes. I also placed the paints few slots apart so the colors don't easily get mixed up.
I also placed everything on a tray to contain his materials and for easier cleanup.
You may also prepare extra papers in case your child enjoys the activity. He/she might want to do it over and over!
How Did It Go For Us?
Unlike our other activities, this was quite a pretty neat activity. I believe it was because of the size (think cotton buds vs brushes) of the materials and how they were presented that encouraged a less messy type of art session.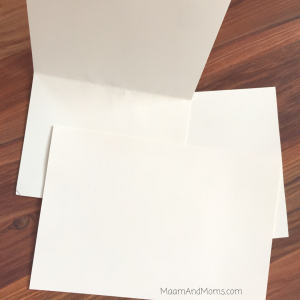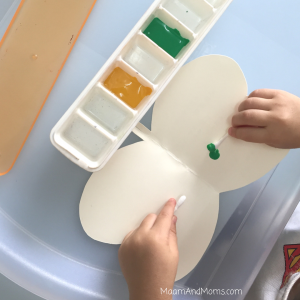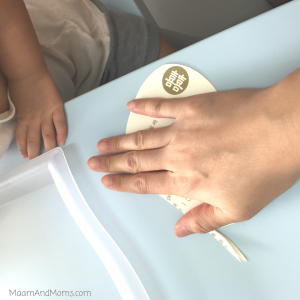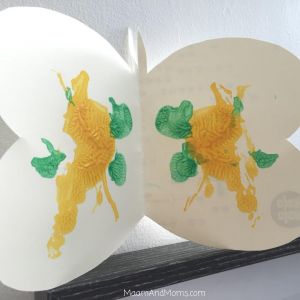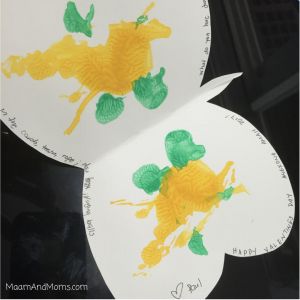 What To Expect:
As I mentioned, your child may enjoy this too much so prepare more papers for more symmetry artworks!